OUR FAMILY
CUSTOMER NEEDS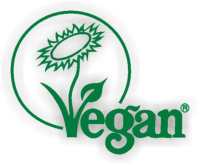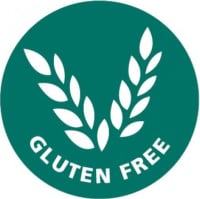 Dolce Wraps is family owned and operated. We take pride in embracing our employees as if we were a real family. That being said we accept diversity and personalities of all kinds. We accept mutual disagreements and this may sometimes include yelling. But in the end what it always comes down to is having love for one another as a true family would. From our family to yours we offer only the freshest ingredients combined with the passion for pleasing our customers as if they were family too.

Dolce wraps is the new generation of fast food offering options for everyones tastes and special prefrences. Weve developed this concept to offer choices weither youre vegan, vegetarian or you eat meat. Changing the meaning of "fast food" forever our food is fresh, inexpensive, homemade and fast.
CATERING

FACEBOOK & YELP

An alternative to others like no other, we are different, delicious and very reasonably priced.

Call to customize your order, where we will provide you with all the help you need for a sucssesfuly delicious event.

 440-333-9727 ext 1


Make sure to like and follow us on Facebook! Leave us comments on yelp! We would love to hear your feedback on your dolce expierience. Help us spread the word by your social media support. "you", our customers keep us alive and running everyday.